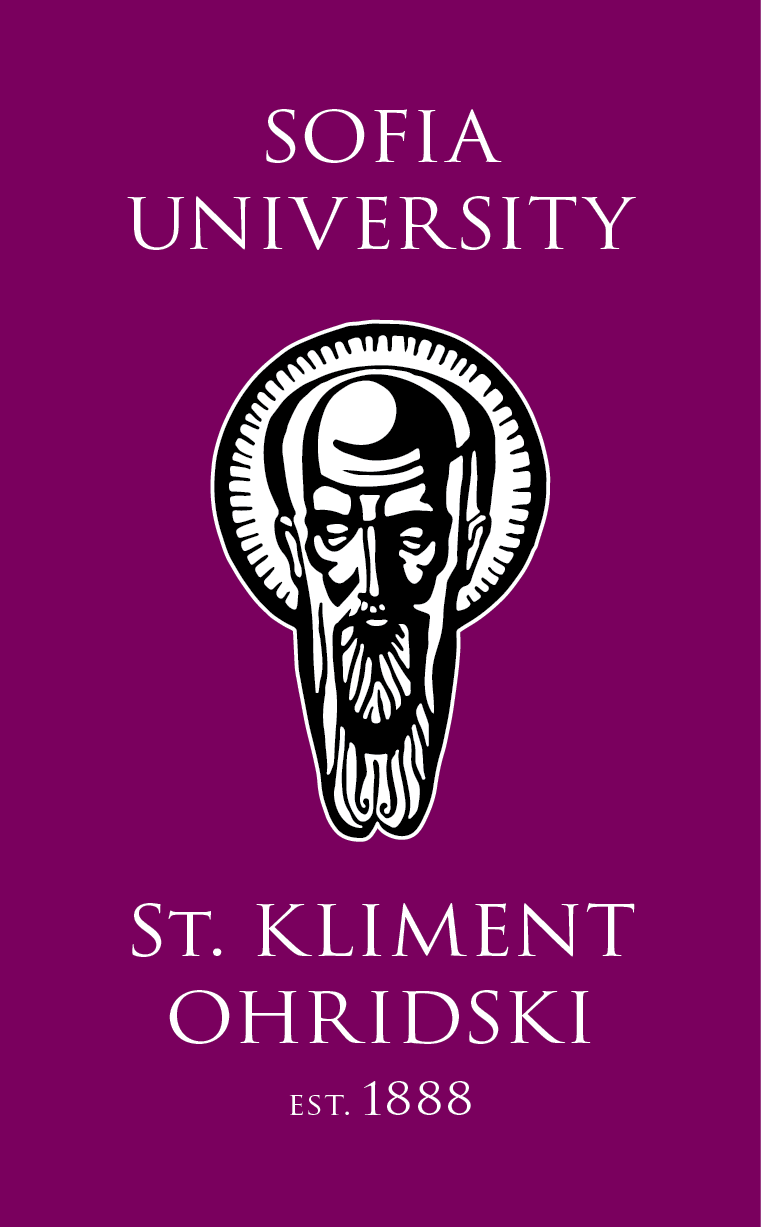 EURAXESS Career Center for PhD students and researchers at Sofia University "St.Kl.Ohridski" aims at
supporting career development of SU researchers
The Center offers to SU PhD students and academic staff:
Follow sections NEWS and EVENTS for announcement of new seminars and initiatives.
Contact us for more information or personal assistance!
Register here to receive information about new trainings, funding, vacancies and scholarships for specializations. It is recommended all PhD students to register at the beginning of their studies.
Seminar "International Mentoring Program for Researchers " The Future of a Researcher in Europe" -  Researchers' Night 2021.